25 April 2019
Available in Russian only yet. ... read more...
01 February 2019
В жизни мы часто очень погружаемся в события, происходящие непосредственно сейчас и с нами, пренебрегая глобальным как с масштабной так и с временной точки зрения. Но если попробовать проанал ... read more...
25 January 2019
Qdiary is a diary to make encrypted notes, so any person is unable to read without the password. read more...
13 December 2018
fomalhaut.su upgraded
I optimized the website for mobile devices.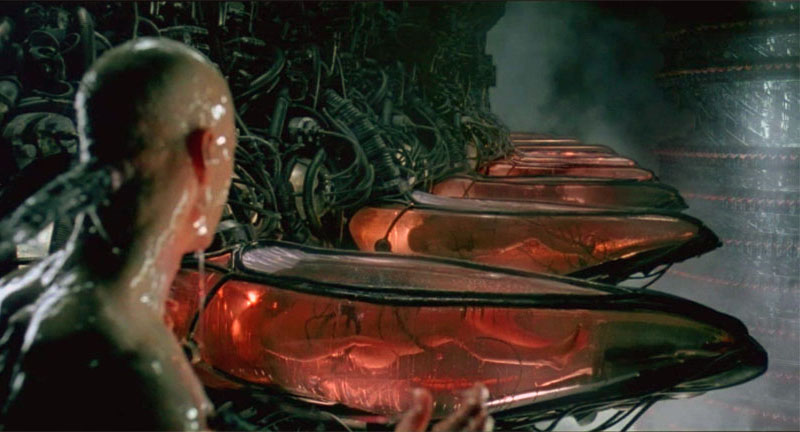 12 December 2018
В последнее время часто сталкиваюсь с рассуждениями и дискуссиями о том, реален ли наш мир или всё, что мы видим, является продуктом симуляции какого-то очень мощного вселенского суперкомпьютера. Достаточно вспомнить так ... read more...